Our company is a family-owned business that values trust, individuality, competitive rates, well-maintained cars, and trust. These are the things that set us apart among other limousine companies. We'll help you decide what vehicle would be best for you. Our experience has kept us in business since 2001.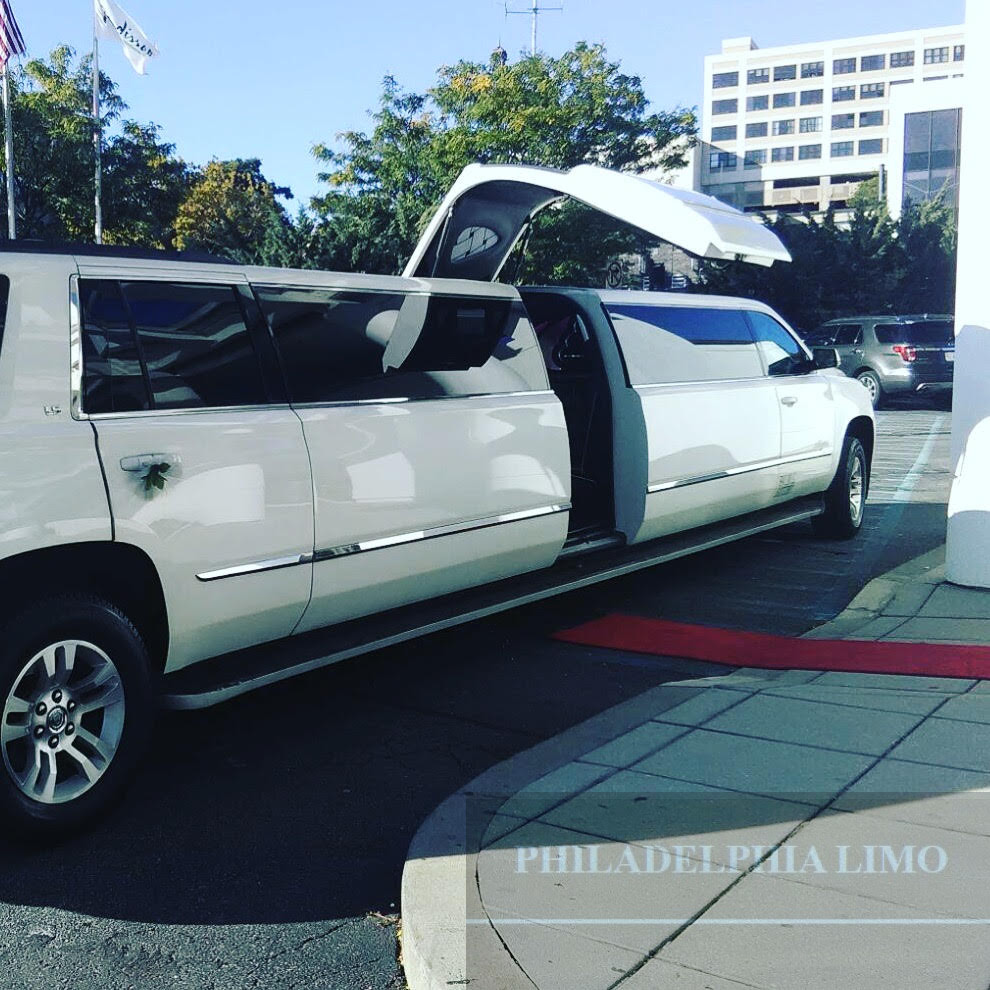 Our company is known for its professionalism and extensive experience in all situations. In 2001, Philadelphia-limo.com was established, and we have provided the Philadelphia area with impeccable limousine service. We provide many services including airport transportation, corporate events, and weddings. We aim to make your trip enjoyable by offering clean and affordable vehicles. Philadelphia-limo.com can meet all your needs as you expect it to, and maybe even better. We have a variety of limos available, including full-sized, luxury sedans, SUV limos, and even sedans. Our staff can help you choose the right one for you. Philadelphia-limo.com divides our services into four sectors, so clients find their options easier: airport transportation, corporate events, weddings, and so muchPhiladelphialadelphia-limo.com Company can offer the ultimate ride, whether you need a smooth ride to and from the airport or something more luxurious for an occasion. Limousine companies in Philadelphia provide a wide range of vehicles, including classic cars and party buses. You can also choose from a variety of entertainment and other amenities.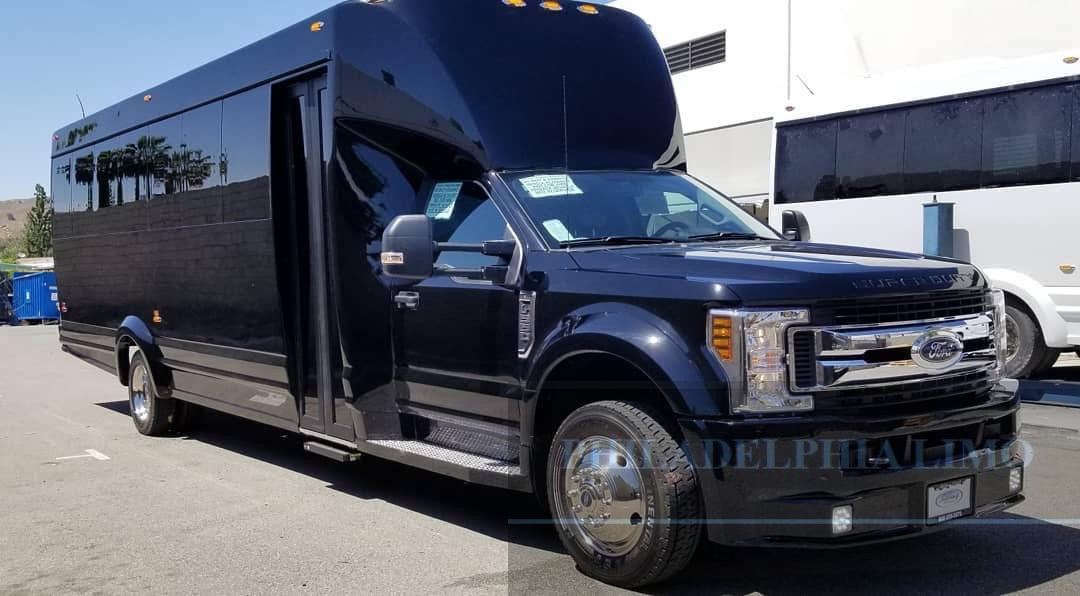 Limo Service Philadelphia provides chauffeur services for corporate events, special events, and airport transfers. The company has a variety of cars, including Cadillacs and the years. They can cater to all needs. Prices will depend on the number of passengers in your group, destination, and time of the day.
The quality of each company should be considered when selecting a Philadelphia Limo Service. The right limo company can provide top-notch services at competitivPhiladelphialadelphia-limo.com  is a top-notch limousine company that offers exceptional vehicles. They also provide impeccable service, and their chauffeurs are polite and on time, making it a pleasant experience.
Philadelphia-limo.com Limousine Services provides professional limousine service to Philadelphia. Regular inspections and maintenance of the vehicles and drivers ensure they are safe and legally licensed. Their drivers also have access to a direct number and GPS tracking. They also offer customized packages and affordable rates to meet individual needs.