We are not only the best in town, we have redefined airport transportation. Our company will provide your guests and co-workers the best limousine rental service. We will arrange the airport pickup according to your plan and meet you at either the gate or the baggage area. Relax and enjoy the ride in a comfortable car. Our dispatch office will ensure that your car arrives when you need it. Flights can sometimes be delayed or canceled. Our company's experienced staff can help you plan an airport transfer service for your next corporate event or a trip to the airport.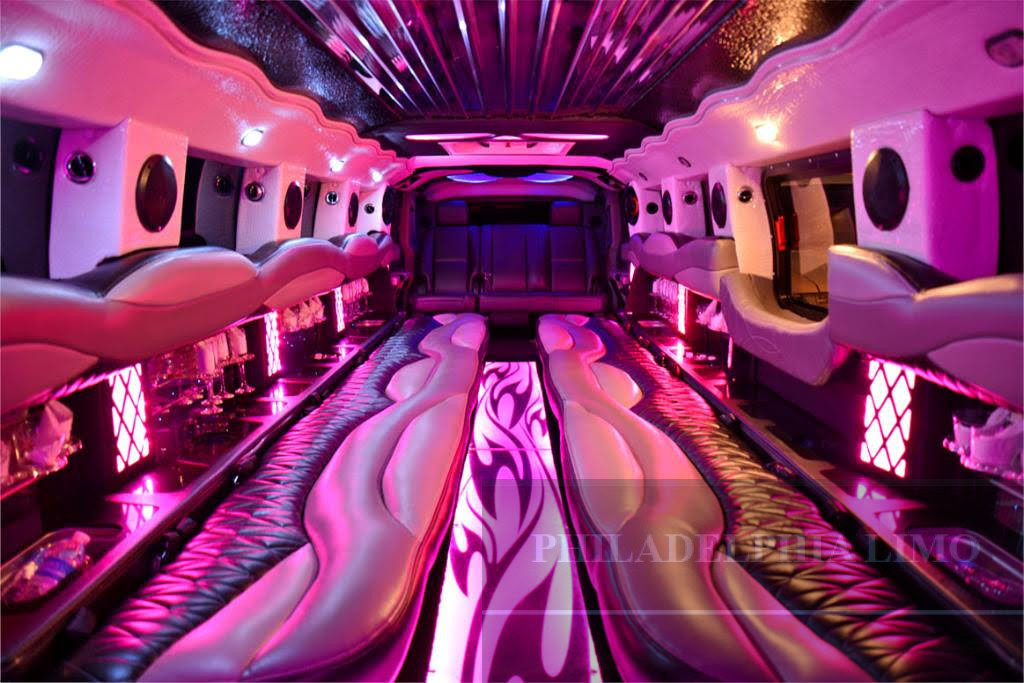 A good way to plan for your next flight is with an airport transportation service. But be prepared for confusion. These are the frustrating issues that we shared with colleagues.
– Flight arrival and departure times are rarely updated
– Even if your plane is delayed, your ticket may still say that you are on an early flight.
It might be more expensive if you have to rush to get to the airport.
International flights can often result in significant price differences.
The price of a product will vary depending on its location, destination and the time of day.
We offer helpful tips to help you navigate the airport in these turbulent times.
Before you go to the airport, check your flight status and ensure that you arrive on time
Check your airline's policies. Do they have an international policy?
What circumstances will they reimburse?
What is the cost of this trip? Is it worth it
Ask your company to discuss this issue with the team. Find out who will take them to the airport, and how they would like to be reimbursed.
ABE – Allentown – Lehigh Valley Intl.
Atlantic City Intl.
BWI – Baltimore Washington Intl.
JFK – Pennsylvania JFK International
LGA – Pennsylvania La Guardia
EWR – Newark International
PHL – Philadelphia International
RDG – Reading Regional
TTN – Trenton Mercer
Party Buses and Limousines Services for Corporate Events and Airport Transfers in Philadelphia
For corporate events, transportation is necessary to get there and back. These types of events are best served by Philadelphia Party Buses and Limousines. The prices of these vehicles start at $100 per hour and are affordable. These vehicles can be booked to accommodate special events, such as proms and weddings.Philadelphiaa-limo.com maintains a vast fleet of party buses available to hire for company events or airport transfers in Philadelphia. The buses can be customized with leather seating surfaces and flat-screen televisions, providing a high-end experience for your guests. For special occasions, like a company picnic, you can book a full-size limousine.
While there are many options for party buses of different shapes and sizes, all three will fit groups of 24 or more. Although small party buses willprovidet most spaces, they don't take up much of the road. However, larger limo buses can carry anywhere from 10 to 50 people. A stretch limousine can be ordered for as little as $145 per hour and run between $225 and $225.