It is essential that you have the ability to transport your guests at weddings safely. We have luxury vehicles such as the Hummer limo and Escalade that can carry a variety of sizes. Your big day will be a memorable one with style and elegance.
Our drivers will take you to and from the ceremony to your Philadelphia wedding. It is essential to make weddings memorable. We have packages that are specifically tailored for the groom and bride. We are committed to exceeding your expectations with our expertise in weddings and understanding of what makes a wedding memorable.
When choosing the right vehicle for you, expect personalized service and advice. We are confident that our wide range of wedding packages will suit your needs at a cost you can afford. We are here to help you on your special day.
Limousines and Party Buses For Weddings in Philadelphia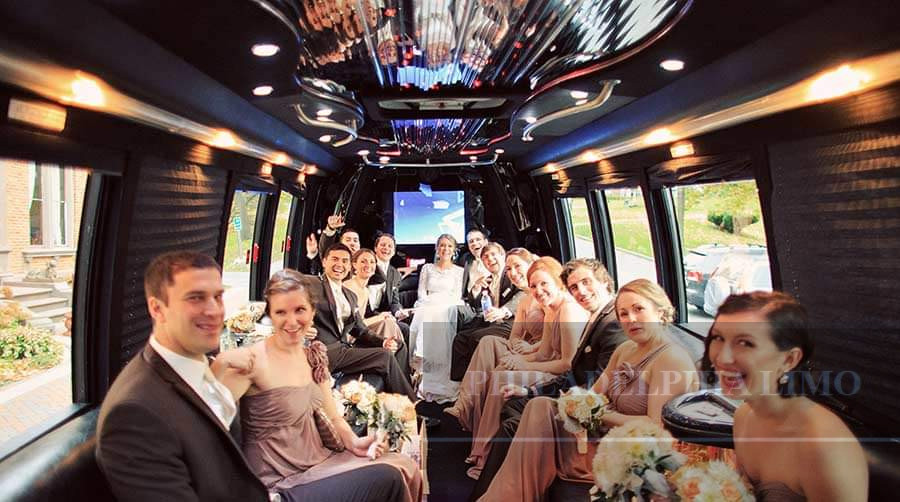 Limousines and party buses are a great way to get your wedding guests to their destination. You can choose to have your ceremony outdoors or inside. There is plenty of options. You may even want to use one of the many museums in the area for your reception.
Many limo service providers in Philadelphia offer limos, but one stands out. philadelphia-limo.com Luxury Limousine in Philadelphia offers many vehicles as well as trained chauffeurs. They provide 24-hour services and will get you and your guests where you need to be. Galaxy Limousine, Inc. offers wedding limousine service in Fairless Hills, Pennsylvania.